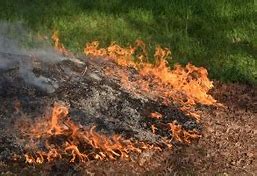 Burn Ban In Effect For 90 Days.
Posted on July 21st, 2022
---
The Tarrant County Commissioners Court approved an outdoor burning ban Tuesday, June 28th for Tarrant County. All outdoor burning is prohibited in Tarrant County for the next 90 days. The severe drought conditions in unincorporated areas of Tarrant County have prompted the Tarrant County Fire Marshal to request the ban on outdoor burning to protect lives and properties of Tarrant County residents. The Texas A&M Forest Service supports the request for an outdoor burning ban.


---
Return to the Previous Page