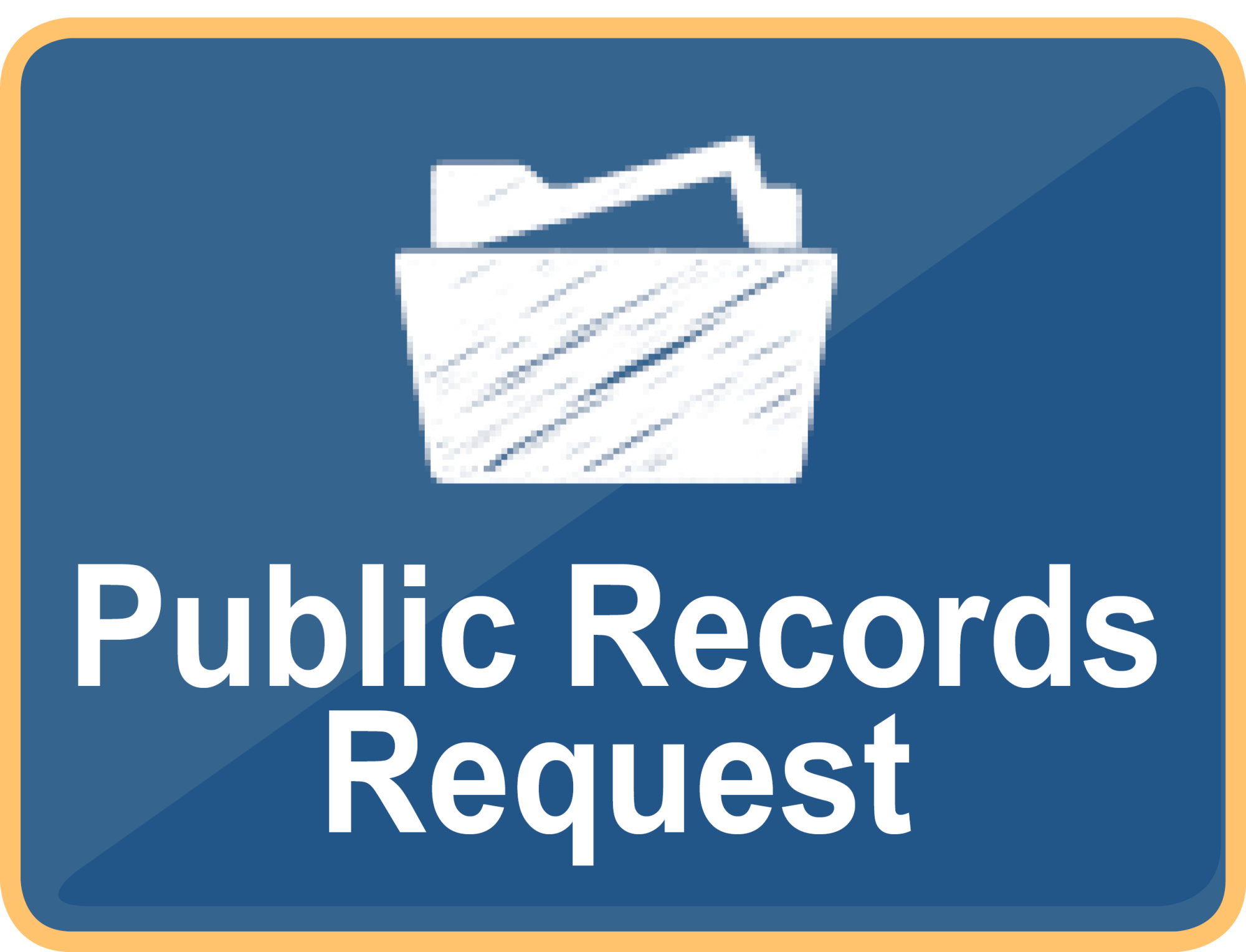 Open Records Requests
Posted on April 22nd, 2022
---
There is a tab " Open Records" at the top of the website where you can click on it and download the form to request open records from the City Secretary's Office. The City Council designates the following methods by which public information requests can be made:

1. By mail or in person to: City of River Oaks Attention: City Secretary at 4900 River Oaks Blvd, River Oaks, Texas 76114 or
2. By electronic mail at pir@riveroakstx.com.








---
Return to the Previous Page