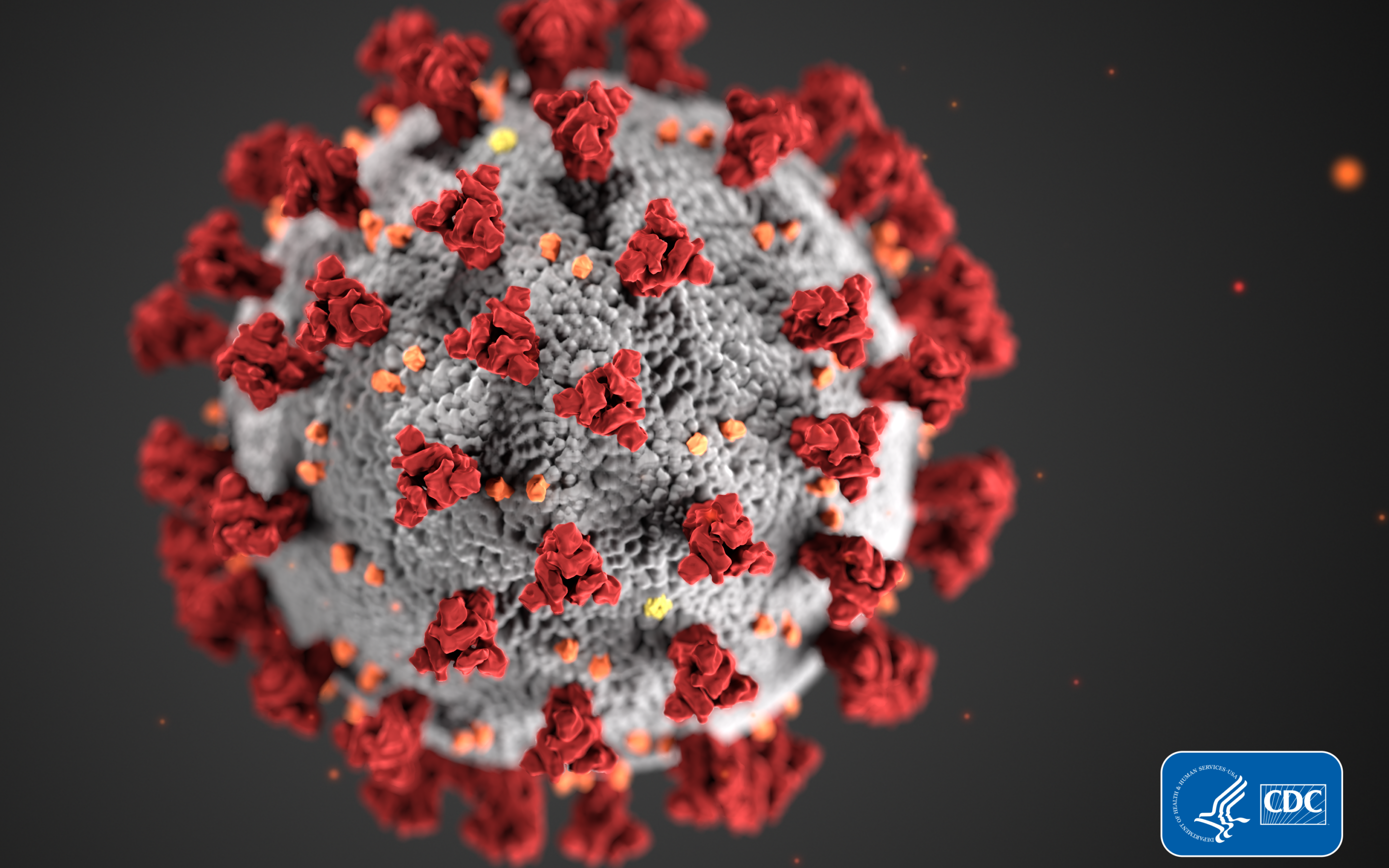 COVID-19 Report Today
Posted on January 26th, 2022
---
Tarrant County is reporting today 8,686 new cases including those received since Friday, January 21st for a total of 507,026 cases of which 414,628 are confirmed and 92,398 are probable cases. 391,110 are estimated to have recovered and with 23 more deaths reported since January 21st for a total of 5,197 that have died overall in Tarrant County. Tarrant County hospital bed occupancy by COVID-19 patients is at 29%. The community spread level is High at 1.03 which is the number of persons that one infected person will on the average pass the virus on to.

River Oaks is reporting 36 new cases including those reported today since January 21st for a total of 2,028 cases since tracking began of which overall 1,568 have been reported to recover and 25 that have died city-wide therefore, the active cases have increased since yesterday from 420 to 435 just in River Oaks.

Omicron is at least 4 times easier to spread than the Delta Variant because it gets past our immune defenses. Time will tell how severe infections are, especially in those not previously vaccinated or infected. 60% of all Tarrant County residents 5 years and older have now been fully vaccinated, 55% of all ages of Tarrant County Residents have been fully vaccinated. 15% of all Tarrant County has taken the booster.

COVID-19 causes respiratory illness with cough, fever and shortness of breath and may lead to bronchitis and severe pneumonia. For more information go to coronavirus.tarrantcounty.com or call the Tarrant County Public Health information line, 817-248-6299, 7 a.m. - 7 p.m., Monday - Sunday. Take the necessary precautions to protect you and your family including washing your hands often, wearing masks and practicing social distancing and if you haven't already get the vaccine. Please be safe.

---
Return to the Previous Page