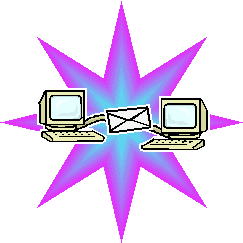 DO YOU WANT TO GET THE LATEST CITY NEWS AND EVENTS?
Posted on August 1st, 2014
Now you have that chance to be on the city's email notification list. Just click on the yellow tab "EMAIL NOTIFICATIONS" on the right side of the front page of the city's web site and follow the instructions and you can begin receiving emails today.
---
Return to the Previous Page