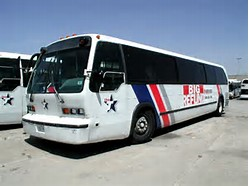 Trinity Metro Rider Alert:
Posted on March 13th, 2020
---
Starting Monday, March 23, Trinity Metro will be doing temporary service adjustments to reduce the COVID-19 risk for customers and employees. Additionally, Trinity Metro will offer free rides on bus routes, ACCESS and TEXRail to significantly minimize the amount of contact between operators and customers as well as conductors and riders. This service change is expected to last two weeks, and then the status will be re-evaluated to see if any additional changes are needed.

---
Return to the Previous Page