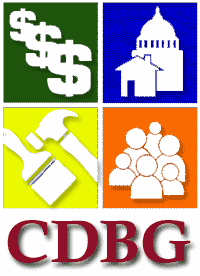 What Future Community Projects Would Be Most Important To You?
Posted on June 14th, 2019
---
Help us Decide! We need input from our citizens that will be used to help develop programs using Community Development Block Grant funds. All you have to do is fill out the enclosed paper survey and return it to City Hall or you can submit your survey on line at https://www.surveylegend.com/s/1hk3. Both are the same, just one in paper form and the other is a link. Information collected will help the city decide on what CDBG project to focus efforts on in the coming years and will help with the Tarrant County 5 year Consolidated Plan.
---
Return to the Previous Page